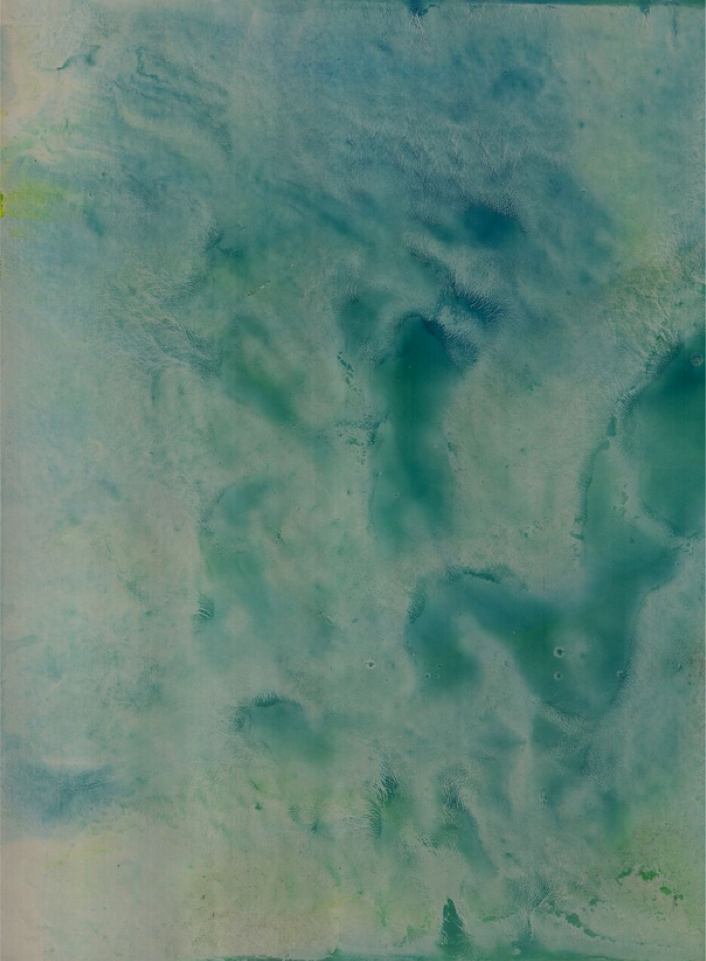 Jean-Baptiste Bernadet - Untitled 1
€

1,200.00

Jean-Baptiste Bernadet
Untitled 1
2016

Oil on palette paper, perspex frame
31,5 x 41,5 cm, 12 3/8 x 16 3/8 inches
Unique

Jean-Baptiste Bernadet's references range across a broad spectrum of art historical precedents, from Claude Monet to Edvard Munch. He sees in their work ways that color can be used to both animate optical experiences for the viewer, and to engender an examination and analysis of these experiences. His work is thus as intellectually penetrating as it is seductively beautiful. Just as his 19th Century forebears explored changing perceptual paradigms — for example, the Impressionists use of color mixing and hasty brushwork to probe the industrial age — Bernadet arranges the saturated pastels of the backlit, liquid crystal displays of our digital age into subtly pulsating, all-over patterns that question the ways and means by which images circulate in an electronic economy.