next
prev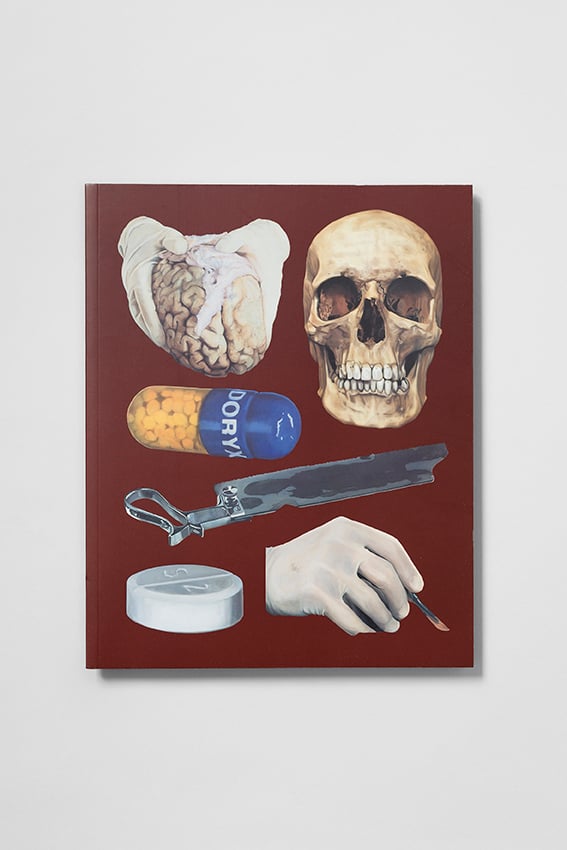 Damien Hirst - The Elusive Truth : New Paintings
€

25.00

Damien Hirst - The Elusive Truth : New Paintings
2006

25,4 x 20,3 cm - 10 x 8 inches
25 pages
Softback
English
Published by Gagosian Gallery/Other Criteria

ISBN: 978-1904212140

This large-format catalogue illustrates the complete paintings featured in Damien Hirst's 2005 Gagosian Gallery, New York exhibition, The Elusive Truth. The book includes full colour reproductions on hand-tipped plates, a raised plastic cover displaying the painting Dissection Table with Tools (2003-4), a short story entitled The Intensive Care Unit by J.G. Ballard and die-cut windows that highlight details from the paintings. Damien Hirst has written quotes to accompany each painting throughout the catalogue.