next
prev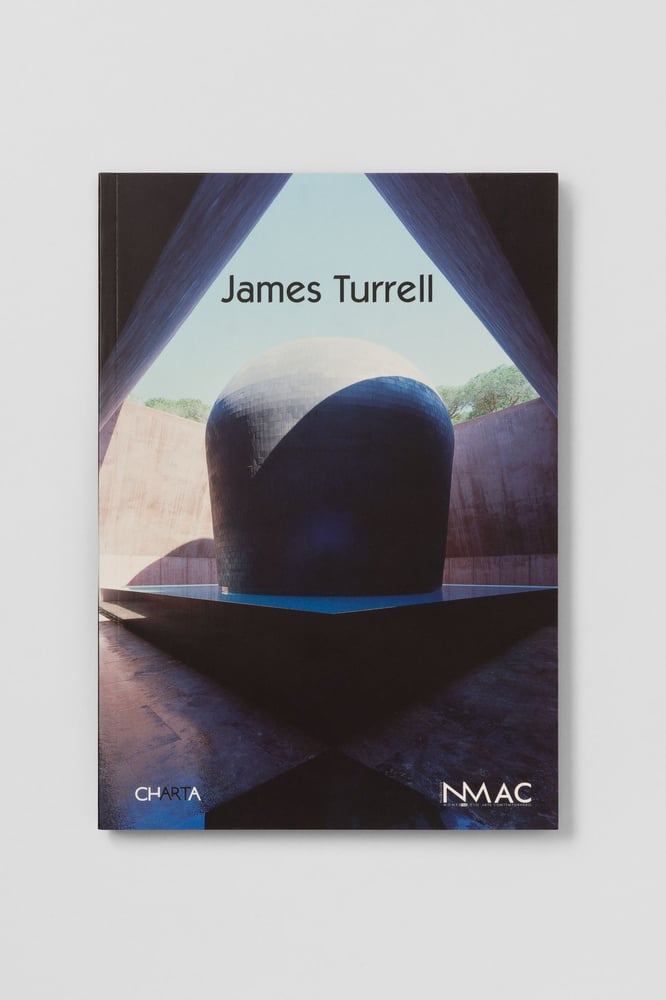 James Turrell - Second Wind
€

24.00

James Turrell
Second Wind
2009

Texts by Michael Govan, Sharon G. Goto, William P. Banks, Jimena Blázquez Abascal

23,88 x 17,02 cm, 9,4 x 6,7 inches
96 pages
Softcover
English / Spanish
Published by Charta / NMAC

ISBN: 9-788881-587308

Considered a fundamental artist in today's creation and a precursor in the research and study of perception and light, James Turrell's project at NMAC foundation is a sky space project formed by a truncated pyramid shaped structure under the earth, within which there will be a standing Stupa. The interior of the stupa where the sitting area is located can be accessed through a tunnel, with an opening in the upper area from which one can see the sky. From the exterior only the upper part of pyramid will be seen since the whole structure will be covered under-earth. This is one of James biggest project after the Roden Crater.