next
prev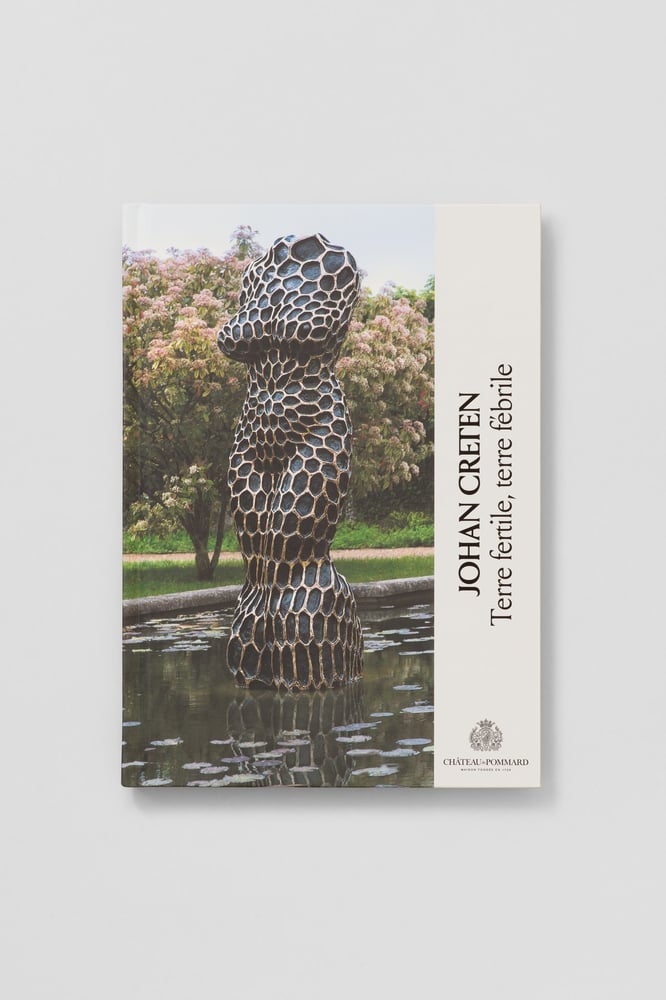 Johan Creten - Terre fertile, terre fébrile
€

25.00

Johan Creten
Terre fertile, terre fébrile
2016

24,5 x 17,6 cm
64 pages
Hardcover
English / French
Published by Norma Editions

ISBN: 978-2915542974

"Creten's work speaks to the storm within us all, as individuals and as a society, and deals with his usual themes: nature, the female form, power, politics and spirituality." Gay Gassmann, T Magazine - New York Times.

Johan Creten is a Belgian sculptor based in Paris. Though trained as a painter, he soon turned to ceramic and bronze as his primary mediums. Affectionately known as "The Clay Gipsy", and working wherever he has the opportunity, from Miami to Mexico, Den Haag to New York, Creten is considered a frontrunner in the revival of ceramics, alongside Lucio Fontana and Thomas Schütte.