next
prev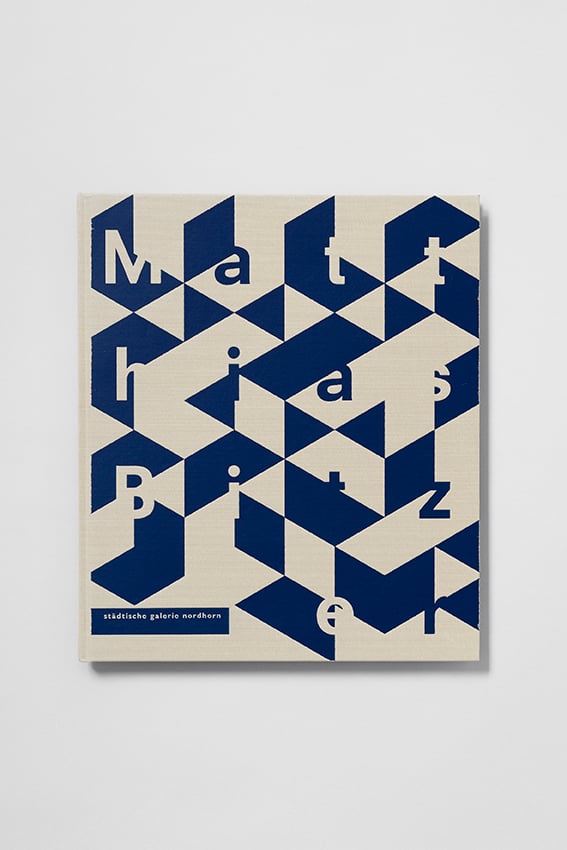 Matthias Bitzer - Städische Galerie
€

28.00

Matthias Bitzer
Städische Galerie
2008

Texts by Gregor Jansen, Roland Nachtigäller

29 x 24 x 1 cm - 11 3/8 x 9 1/2 x 0 3/8 inches
64 pages
Hardback
Published by Revolver

ISBN10: 3865884474
ISBN13: 9783865884473

In his works, the Berlin-based artist Matthias Bitzer combines drawing, painting and sculpture into an experiential space exploring history and identity. His works have become increasingly multi-layered over the years while maintaining their focus on the construction of memory and the reconstruction of reality. The source of inspiration and scope of his pieces involve historical personalities and references from Euclidean geometry to Emily Dickinson that have frequently slipped into outsider positions. In his dramaturgically precise, carefully composed installations, the artist offers dynamic visual networks that bridge gaps in our perception of time and space.